What is Labiaplasty?
Labiaplasty is a surgical procedure to improve the functional and aesthetic appearance of the female external genitalia. The procedure typically involves removal of excess labia tissue from the inner vaginal lips, called the labia minora. Dr Farhang Khoee understands the sensitive nature of this surgical procedure and will meet with you privately to discuss how to optimize your aesthetic results while improving your functional needs.
---
Who is the ideal candidate?
An ideal candidates is a person in good health and requesting labiaplasty to:
Reduce the size of enlarged labia tissue
Change the shape of labia tissue
Prevent irritation and discomfort from labia tissue rubbing during exercise, riding a bicycle, and sexual intercourse
Improve self-confidence during sexual intercourse
---
What is the recovery time?
In general, the recovery time following a labiaplasty is approximately 4 weeks. Most people are ready to return to work and light activities by 7 days after surgery. Disposable sutures are used. You need to avoid strenuous activity and sexual intercourse for about 4 weeks after surgery. Dr Farhang Khoee will help you through your post-operative recovery period.
---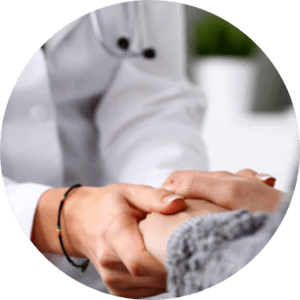 Let's Build Your Care Plan Together